FAQ / contact
Thank you for your interest in anhelo
Many IMs are rushing and it is becoming difficult to reply individually. Please refer to the following FAQ before inquiries.
Frequently Asked Questions
Where is XXX sold ?
» See each product page. You can TP directly from in-world sales column.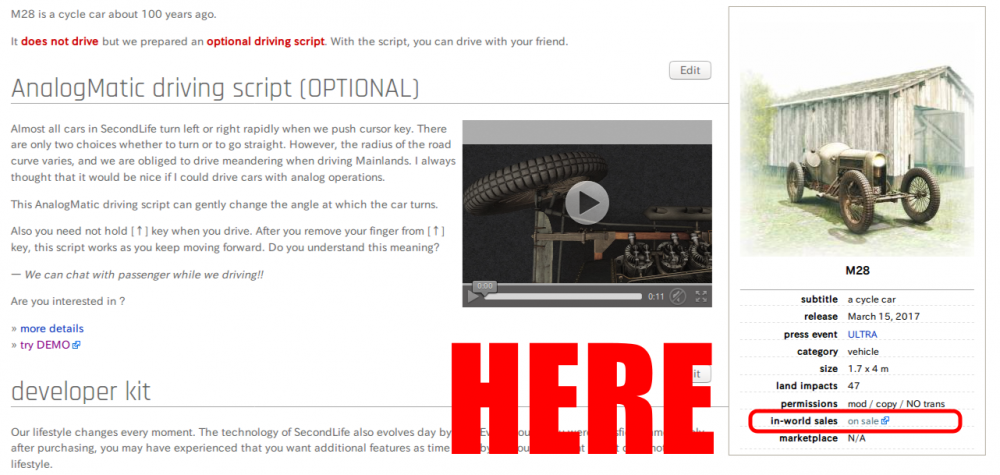 I bought one. But I didn't receive any.
» I'm very sorry. Sometimes delivery may be delayed because of lag. Please wait for a while if you do not receive.
You should not purchase the same item again.
CasperVend system may refund automatically if the transaction is not successful. Therefore, we can not respond until the processing of the system is completed.
Once the transaction is successfully completed, the corresponding product will be displayed on the Redelivery Terminal. Please visit our main store and get from the terminal.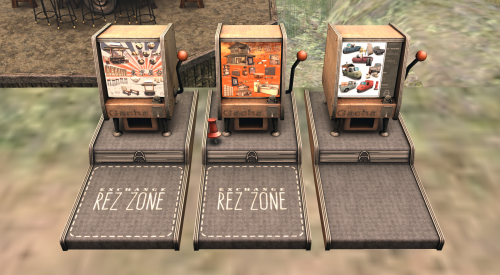 How to exchange GACHA prize ?
» TP here and REZ the ticket on each EXCHANGE REZ ZONE.
G01 - old Japanese vans gacha is out of scope.
Can I buy your XXX ?
» All of our works are posted this website. What you don't find is NOT FOR SALE.
Tell me about anhelo VIP group
» The joining fee is L$250 and the members can
buy all products as 20% OFF anytime (

Items already discounted and GACHAs are not eligible

)

get group gift
DO NOT FORGET to wear group tag!!
Send one. I want to use it in my blog.
» Sorry. We do not spread our products to non-contract bloggers. See here please.
I'm blogger!
» We are ready to welcome you!! See here please.
Application sent to fk0724 will not be accepted. You should read the application information and send to the correct destination. This is a very important step for us to know if you agree to the terms.
Gift it for me!
» Gift me back twice the price! Don't worry I will send you 2 packages!!
I recognize that IM is for communication with friends or emergency contact. For other inquiries please use the form below. I will correspond in order.
I appreciate your cooperation.
Best regards,
fk0724
contact form
Write in Japanese or English, please.

I will not reply to what I posted in the FAQ.

I'm in UTC+9.